Summer isn't officially here yet (although it feels like it in Atlanta!) but I wanted to share a few things that I've been loving this season so far and have used continuously. Oh! and they're affordable!! 🙂
(click on each pic for direct link to item)
KIMONOS- Kimonos are great because they are multipurpose. You can use them as a swimsuit cover up, over a sleeveless or topless dress or with a tank and shorts. Oh and you can use them as a stroller cover…lol 😀 (true story-I used my kimono to cover the stroller when Callie was sleeping. It was the perfect length and lightweight for air to get through)
LACED FLATS- Ever since I became a mom I find myself reaching for flats instead of heels. They are just so much more practical when you're chasing a toddler around or rushing to the bathroom. Laced flats are awesome because add that small detail that makes such a difference in appearance. They're great for work too! I've been wearing these from target.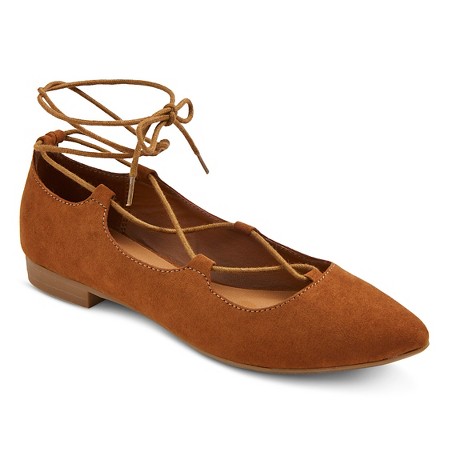 ESPADRILLES- This is a new style I've been trying out this year. If you're someone like me that isn't always comfortable showing off your toes then these sandals are great for you! I love the combination of materials and woven look, I love these from target and these from Nordstrom are on sale. Pic with the black espadrilles here.
CIRCLE SKIRT- This is another piece that I really like because you can dress it up or down. I have this one in the color camel. I love this camel color because it's so versatile. Pic wearing this skirt in camel here
OFF THE SHOULDER– Off the shoulder shirts and dresses are so flattering for so many people. I prefer the ones that have a small strap on each side because I feel the ones that don't might fall off or tug down. These are nice from H&M and Forever21
ONE-PIECE BATHING SUIT- A must have for every girl! I know we all love our bikinis but I think there will always be some situation you would want to grab a one-piece instead. For instance, maybe at a family gathering, a church water event, school event with other parents. Whatever it may be you need a one-piece in your life. I love these from Shein, but let me warn you that the sizes here run small. I ordered a large and I am 118 lbs and 5′-4″ tall.
SUNNIES– Sunglasses are a great accessory to any outfit. I have about 5 pairs but these are my favorites and all under $10
COVER-UP- If you're wearing a swimsuit then you need a cover up 🙂 I love this one from target. It's cute and lightweight and will go with most of my swimsuits since it's black.
Have fun this summer!!! 🙂 XoXo
Share This: